About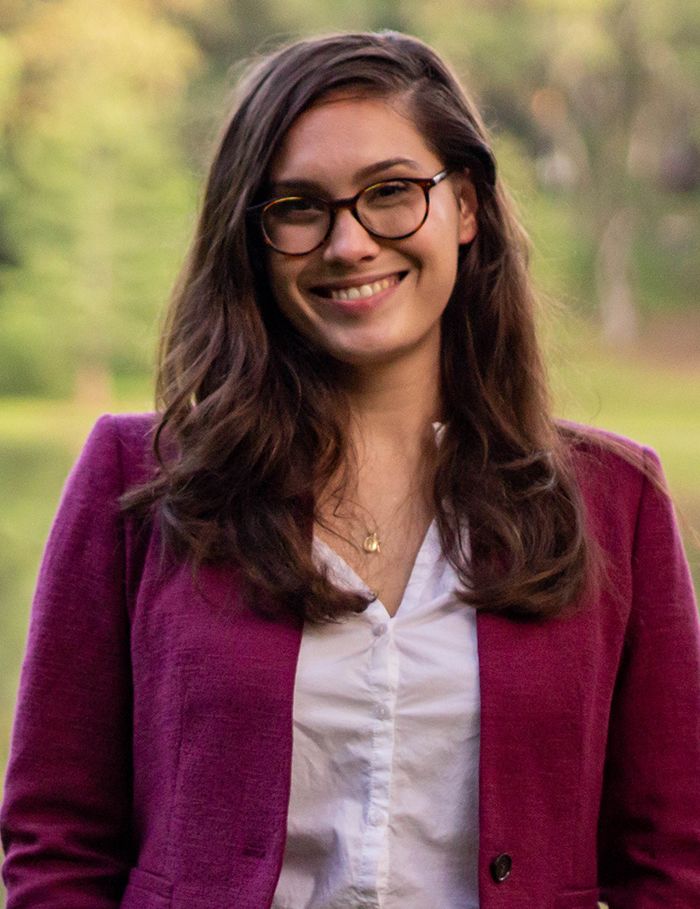 Jack was born and raised in São Paulo, Brazil and later moved to South Florida, where she lived until moving to Tallahassee to attend Florida State University.
Jack's background in public policy and regional planning will bring the expertise and experience we need to the City Commission. Combined with a perspective informed by our neighbors' needs and experience in local government, Jack will help ensure we can grow responsibly without compromising what we love about our City.
As a longtime community builder, Jack has worked tirelessly to advance progress on the issues that matter to our neighborhoods. Working with the Providence Neighborhood Association, Jack helped secure and manage a grant to empower neighborhood leaders to advocate for their interests in local affairs, including major infrastructure projects that directly impacted residents.
Jack received her bachelor's degree at Florida State University before working for the Office of Criminal Conflict and Civil Regional Counsel, First Region where she learned first-hand the complex issues facing our most vulnerable residents and law enforcement.
Jack holds master's degrees in Urban & Regional Planning and in Public Administration & Policy, both from FSU. She is a proud member of United Faculty of Florida, a partner of the Florida Education Association.
In 2016, Jack was appointed to serve as Commissioner on the Tallahassee/Leon Commission on the Status of Women & Girls, where she served for three years. She has earned numerous awards and honors, such as being named one of the Tallahassee Democrat's 25 Women to Know and one of twenty national Knight Foundation/8 80 Cities' Emerging City Champions in 2017.
Most recently, Jack worked at the Florida Department of Environmental Protection as a Florida Gubernatorial Fellow.